Who I am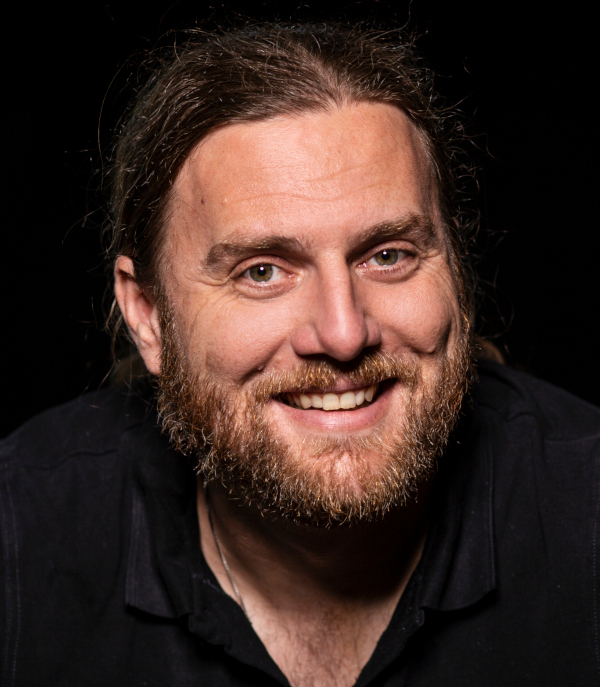 For more than 15 years I have been working with and in teams. First as a software developer, later as a software architect, agile coach and trainer.
I am a curious and open-minded person and like to experiment and try out new things. Nonetheless I concentrate on the next step and finish it with focus. I appreciate respectful collaboration and address inconvenient topics if necessary. While working with a team I focus completely in order to maximize the value I can bring to it.
I live with my wife, our three children and a couple of bee hives near Munich, Germany.
If you have questions or need further information, please send me an email at peter.goetz@pgoetz.de.