Publications
I write articles and give talks at different conferences about my experience as trainer, coach and software architect.
The Professional Scrum Team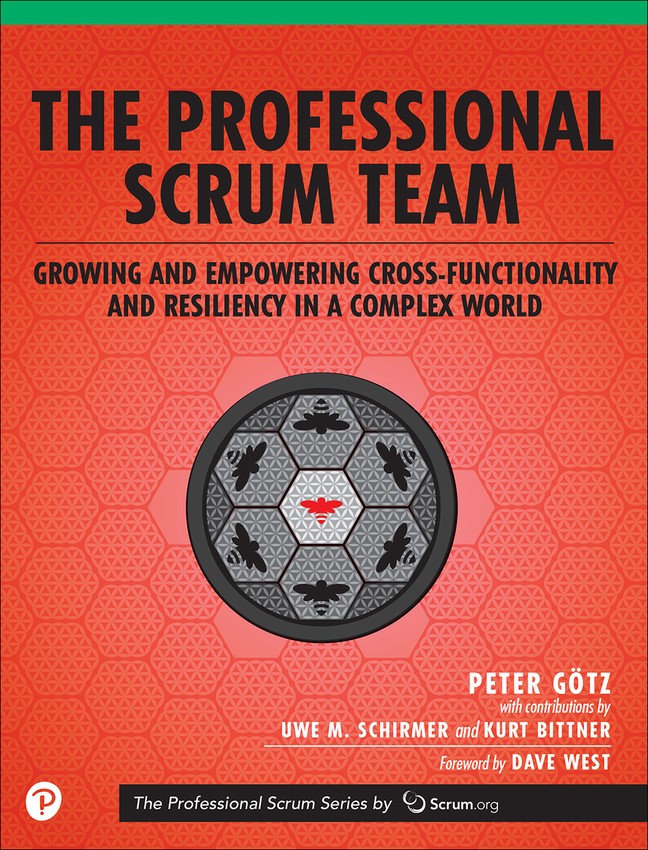 In 2020 my co-authors Uwe Schirmer and Kurt Bittner have finally been able to publish our book "The Professional Scrum Team. It has been published in the Scrum.org Professional Scrum series with Pearson.
Order the book at InformIT and use the discount code SCRUMORG to receive 35% discount: https://www.informit.com/store/professional-scrum-team-9780134862156
In April 2021 I have been invited to talk about "The Power of Stories" in a Scrum.org webcast. You can find the video of my talk and slides at https://www.scrum.org/resources/power-stories.
Scrum Taschenbuch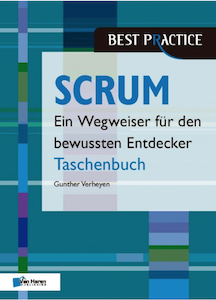 I have translated the Scrum Pocket Guide by Gunther Verheyen to German. This was my first work on a bigger text.
You can order it directly at Van Haren: Scrum Taschenbuch
Articles
I have authored and co-authored the following articles:
Talks
I have given talks about agile methodologies on the following conferences:
Scrum Days Poland 2015
Scrum Day 2015
Scrum Deutschland 2015
Scrum Day 2016
The Architecture Gathering 2016
Scrum Day 2017
Agile Bodensee 2017
Scrum Day 2018
Scrum Day 2018
DevOps Days 2019
Beyond Agile Israel 2020
For customers and partners I have given the following talks:
Pixel Group GmbH 2016
Management 3.0 Stammtisch May 2018
Agile Dinner at MaibornWolff, July 2018
Webinars / Podcasts
Scrum.org: Dispelling the Myth that Scrum Teams Don't Think about Architecture (April 2016)
Together with my trainer colleagues at Scrum.org I have done the following webinar:
Scrum Master Toolbox Podcast (May 2017)
I have been invited to share my experiences as a Scrum Master in Vasco Duartes Scrum Master Toolbox Podcast:
Scrum.org: The Power of Stories (April 2021)
After publishing my book "The Professional Scrum Team" in 2020 I have been invited by Scrum.org to talk about the importance of stories and story-telling: The Power of Stories
Agile Amped Podcast: Das professionelle Scrum Team / The Professional Scrum Team (June 2021)
Ebenfalls im Rahmen der Buchveröffentlichung von "The Professional Scrum Team" war ich mit meinem Kollegen Uwe M. Schirmer im Agile Amped Podcast zu Gast: Das professionelle Scrum Team