Software architecture
My own professional roots are in software development. Therefore I like working as software architect to support teams and organizations in finding and implementing the right architecture for their systems.
I am a member of the international Software Architecture Qualification Board (iSAQB) and am happy to build and spread the idea on what software architects are and should do.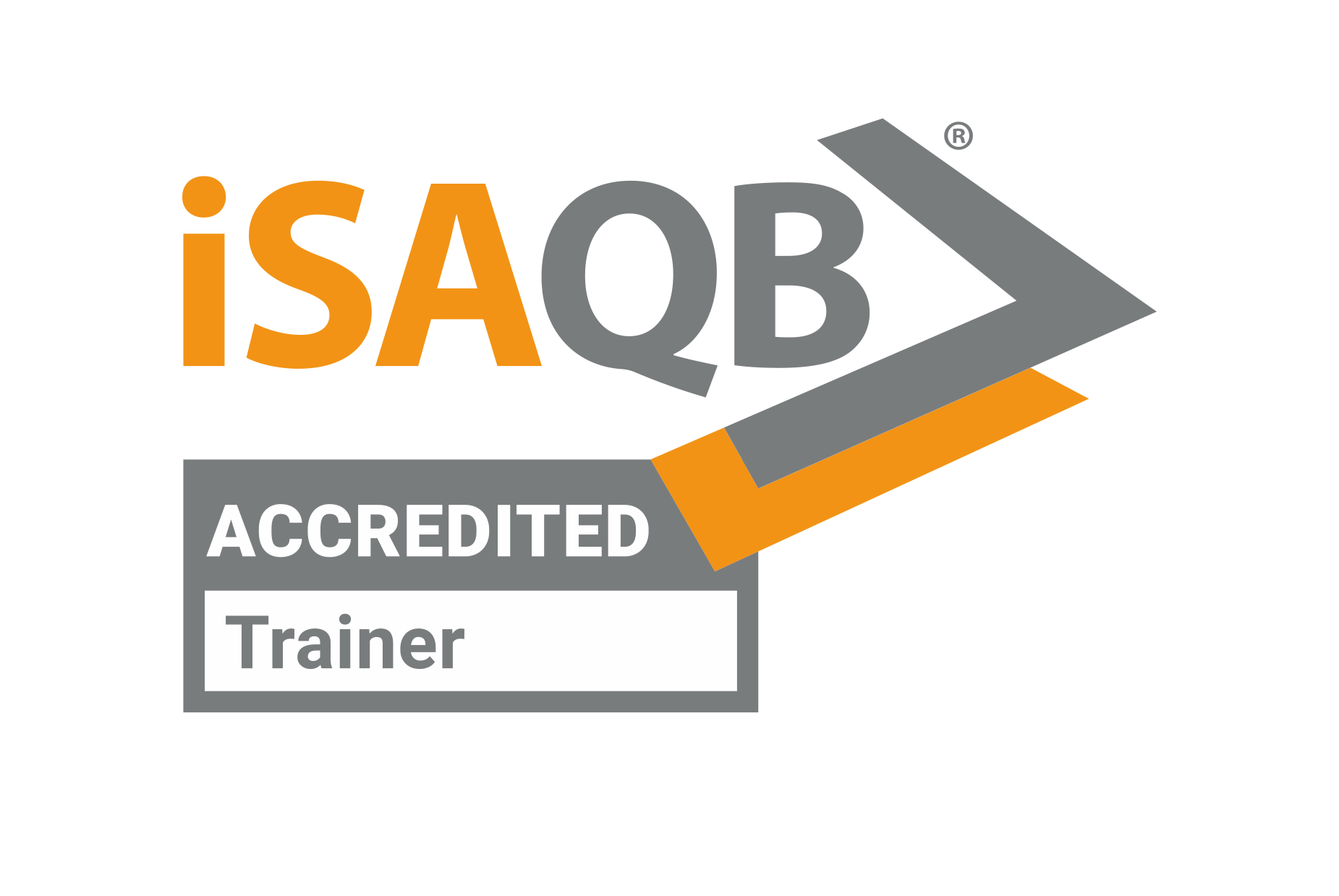 I am also an iSAQB accredited trainer for the following trainings:
AGILA: Agile Software Architecture
ADOK: Architecture Documentation
These trainings are part of the "Certified Professional for Software Architecture" Advanced Level.