Scrum
I work with Scrum teams as trainer and coach.
Professional Scrum Trainer
As Professional Scrum Trainer for Scrum.org I offer public and private trainings for all roles:
Find my public trainings at Trainings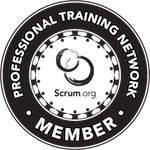 I am a member of the Professional Training Network of training providers that are entitled to offer Professional Scrum Trainings.
Agile Coach
As agile coach I support my customers with their Scrum implementation. During this individual process every team needs to find their own way of working more agile.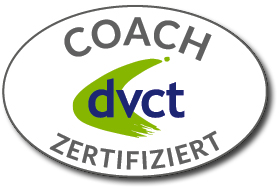 As certified dvct coach I work solution-focused and systemically. An appreciative and non-violent communication on eye level is important for me.